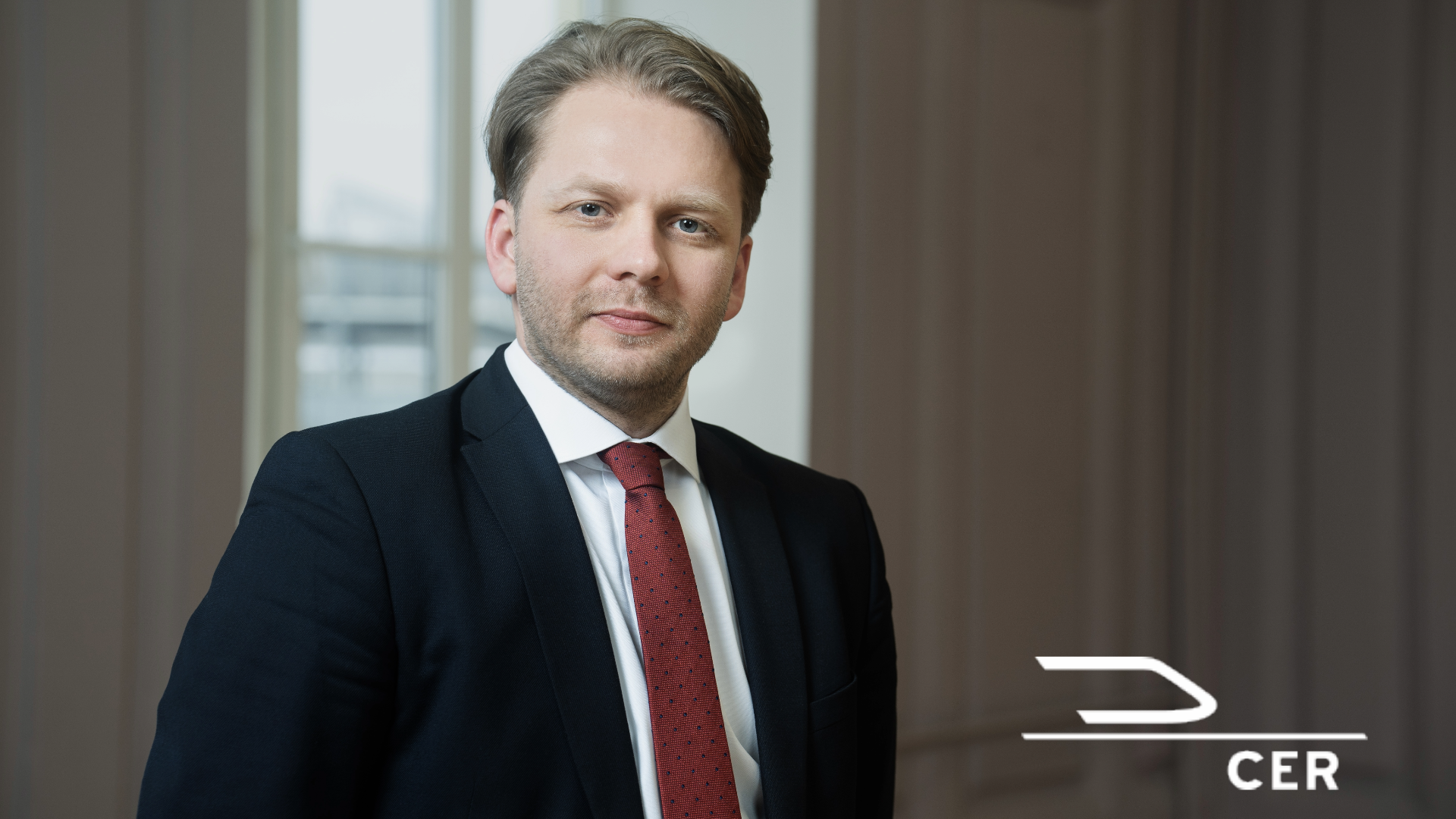 English
Last week, the 72nd General Assembly of the Community of European Railway and Infrastructure Companies (CER) was held in Gdansk, Poland, where various matters important to the industry were discussed, including the possibility of attracting investment for the development of railway infrastructure to meet the objectives of the Green Deal. The meeting also confirmed new members of the CER Management Committee and, for the first time, appointed to the Management Committee a representative of Latvia – Rinalds Pļavnieks, Chairman of the Board at SJSC "Latvijas dzelzceļš".
The Management Committee is composed of senior executive officers of Europe's leading railway infrastructure managers. Besides Rinalds Pļavnieks, Chairman of the Board at LDz, the Committee includes heads of railway companies of Belgium, France, Germany, Poland, Spain, Switzerland, Hungary, Italy, the Netherlands, the Czech Republic and Luxembourg.
SJSC "Latvijas dzelzceļš" Chairman of the Board Rinalds Pļavnieks: "It is a great honour and responsibility to be part of the family of key European railways' CEOs. At the same time, our membership in the Management Committee also confirms that Latvia is important and integral part of the European rail network, and our opinion and position on issues important for the industry are taken into consideration. I will represent our country in this international organization with a great sense of responsibility to foster LDz's progress towards and competitiveness in the international market."
CER has more than 70 members and partners, the organization's interests include environment, infrastructure, customs, legal affairs, passenger and freight transport. CER represents interests of its members in EU policy-making to support and promote a more efficient business and regulatory environment in the industry.