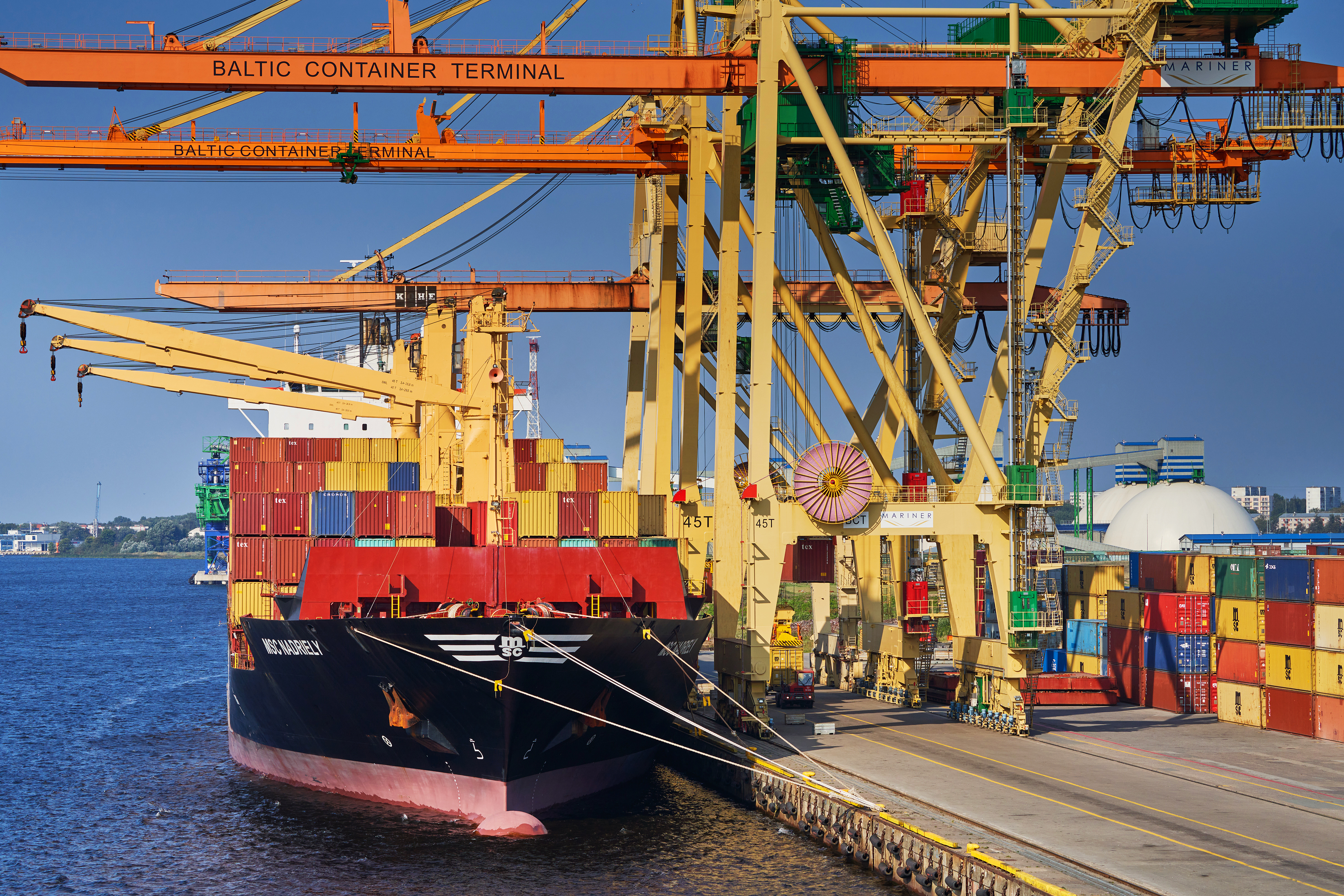 English
This week SJSC "Latvijas dzelzceļš" (LDz), together with the ports of Riga, Ventspils and Liepāja, represents Latvia with single brand VIA Latvia at the Breakbulk Europe exhibition in Rotterdam, showcasing Latvia's advantages in rail and sea transportation.
Breakbulk Europe is Europe's largest breakbulk cargo transportation exhibition, held in major maritime hubs. After a two-year break, this year the exhibition has returned from to Rotterdam from Bremen.
"Thanks to the active work of LDz and other partners involved, about a year-and-a-half ago Latvia and Estonia joined European railway transport corridor North Sea - Baltic, and this was a great opportunity to meet with the railway management representatives from other countries involved in the project to discuss opportunities for expanding cooperation," emphasizes Māris Kleinbergs, Chairman of the Board.
During the exhibition, the LDz delegation met with representatives of the Dutch, German, Polish and Swedish railways, as well as with other representatives of the railway companies involved in the EU rail freight corridor North Sea - Baltic. At these meetings, railway corridor infrastructure development opportunities were discussed as well as ways to promote freight transport within the corridor, especially taking into account the decrease in the amounts of freight transported to and from Russia and Belarus.
The exhibition is attended by more than 10,000 participants from 120 countries: logistics companies, cargo owners, freight forwarders, carriers, ports and port terminals, etc.