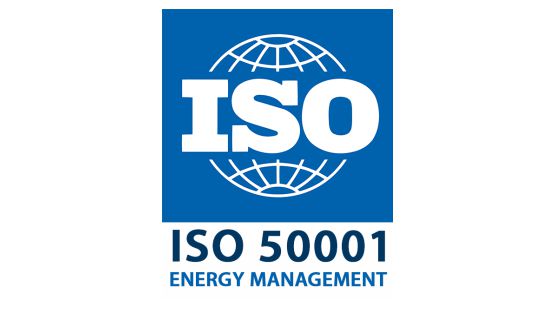 English
The mission of SIA "LDZ ritošā sastāva serviss" is ensuring of high-level service using innovative and energy effective technologies to provide safe and quality railway traffic within the territory of Latvia.
Our values are safety, quality, energy efficiency, progressive technologies and innovation, client-oriented teamwork, employers' motivation and professional skills.
Therefore, we are proud to announce that our company has received ISO 50001:2011 certification for energy management.
Further on, purchase of any services, equipment and products having significant impact on energy consumption will be carefully evaluated also in terms of energy efficiency.