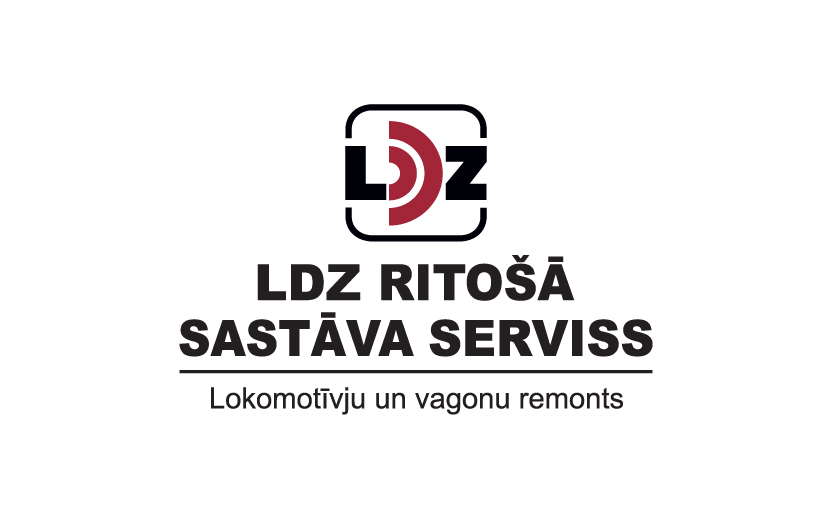 English
On 30 March 2017 the Latvian State Revenue Service (SRS) awarded the biggest tax payers in the country in 2016, and SIA "LDZ ritošā sastāva serviss" (the daughter company of SJSC "Latvijas Dzelzceļš") is amongst those 20 companies, the tax contributions of which into the state budget have been the highest.
In 2016 EUR 31.66 million euros were paid by SIA "LDZ ritošā sastāva serviss" into the national budget.
When determining the biggest tax payers, SRS take into account the paid amounts of personal and corporate income tax, compulsory social security contributions, as well as the value added tax.