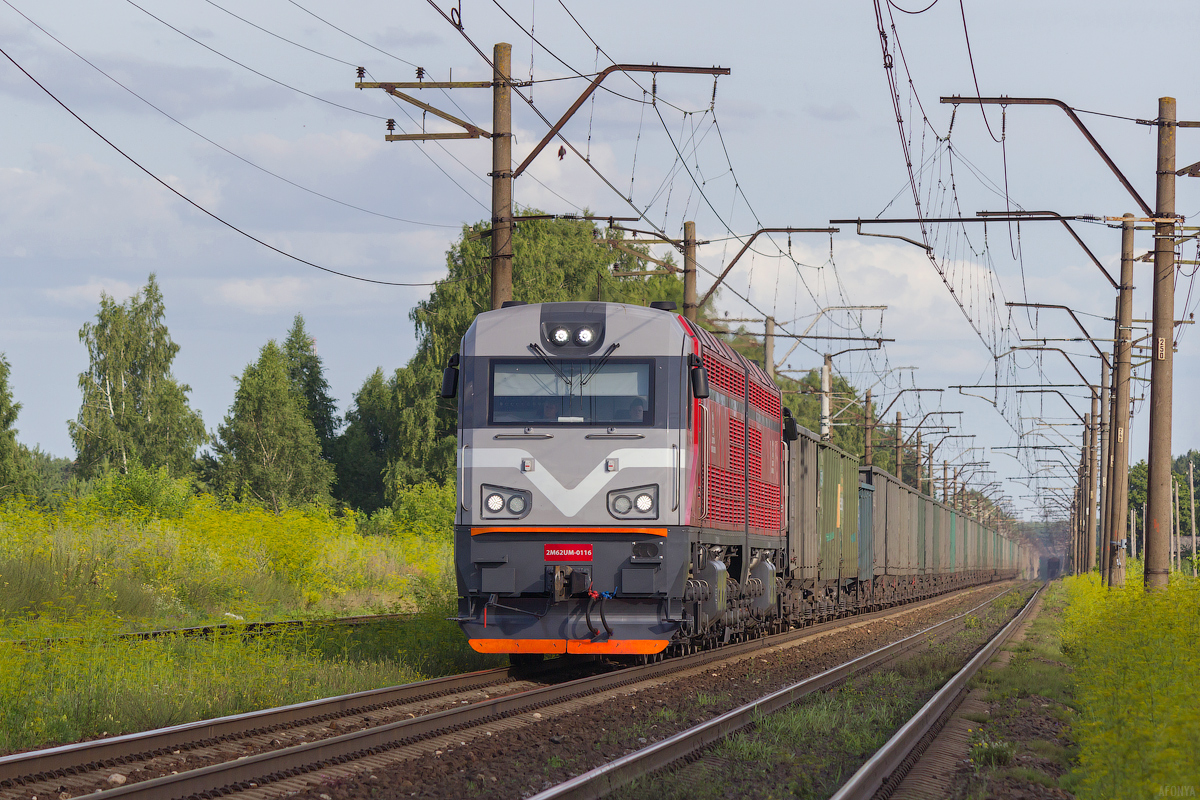 English
In order to attract new customers, as well as to reassure the existing ones about compliance of the companies' business activities to the highest quality standards, SIA "LDZ ritošā sastāva serviss" (RSS) has carried out certification of its core business processes and production units.
Taking into account that in 2016 RSS commenced and now continues modernisation of diesel locomotives of type 2M62U, in July 2018 the certificates issued by the Czech Product Certification Body Výzkumný Ústav Železniční, a.s. (VUZ) were renewed in accordance with EU Commission Decision No. 2010/713/EU certification scheme, attesting the compliance of the modernisation process to the highest European quality standards.
This summer RSS has also received the Compliance Certificate issued by the certification body "ТрансЕкспертГрупп" (LLC "TransExpertGroup"). The certificate attests that RSS' Daugavpils Locomotive Repair Centre provides locomotive repairs in compliance with the requirements set out in the technical documentation of the Russian Federation. RSS has now also been registered at www.zdregistr.ru.
 In addition, in August RSS has performed recertification of the Quality Management System in accordance with the new ISO 9001:2015 standard. RSS has been ISO certified since 2003.
 The obtained certifications confirm that the services provided by RSS comply with the latest quality standards and will improve the company's opportunities' to attract new customers and help strengthening its positions in the international market.